Did you know you have a dollar sign on you?
Protect yourself and learn the foundations of original Medicare from an independent insurance agency so you may make solid decisions towards the types of plans available to you.
Dare to know! Understand the costs and risks of your Medicare choices so you can protect yourself and your future.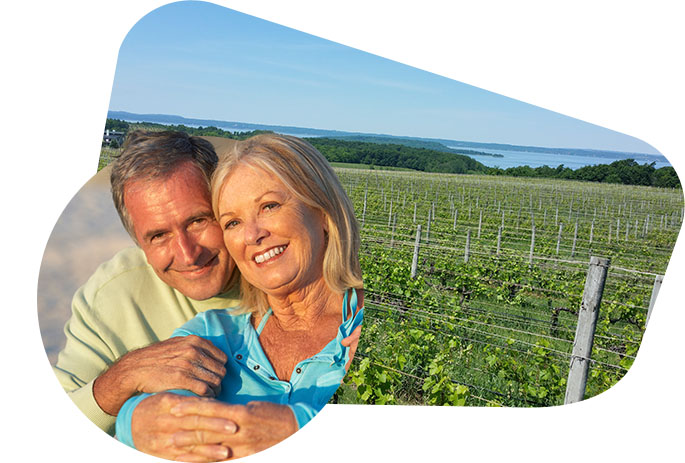 Bombarded with unexpected door knocks, mailers and TV commercials?
Your questions about the many moving parts and pieces of Medicare start and end here. We are your advocate for the long haul, not the short run.
We Work with the Top Insurers to Find Coverage Tailored to You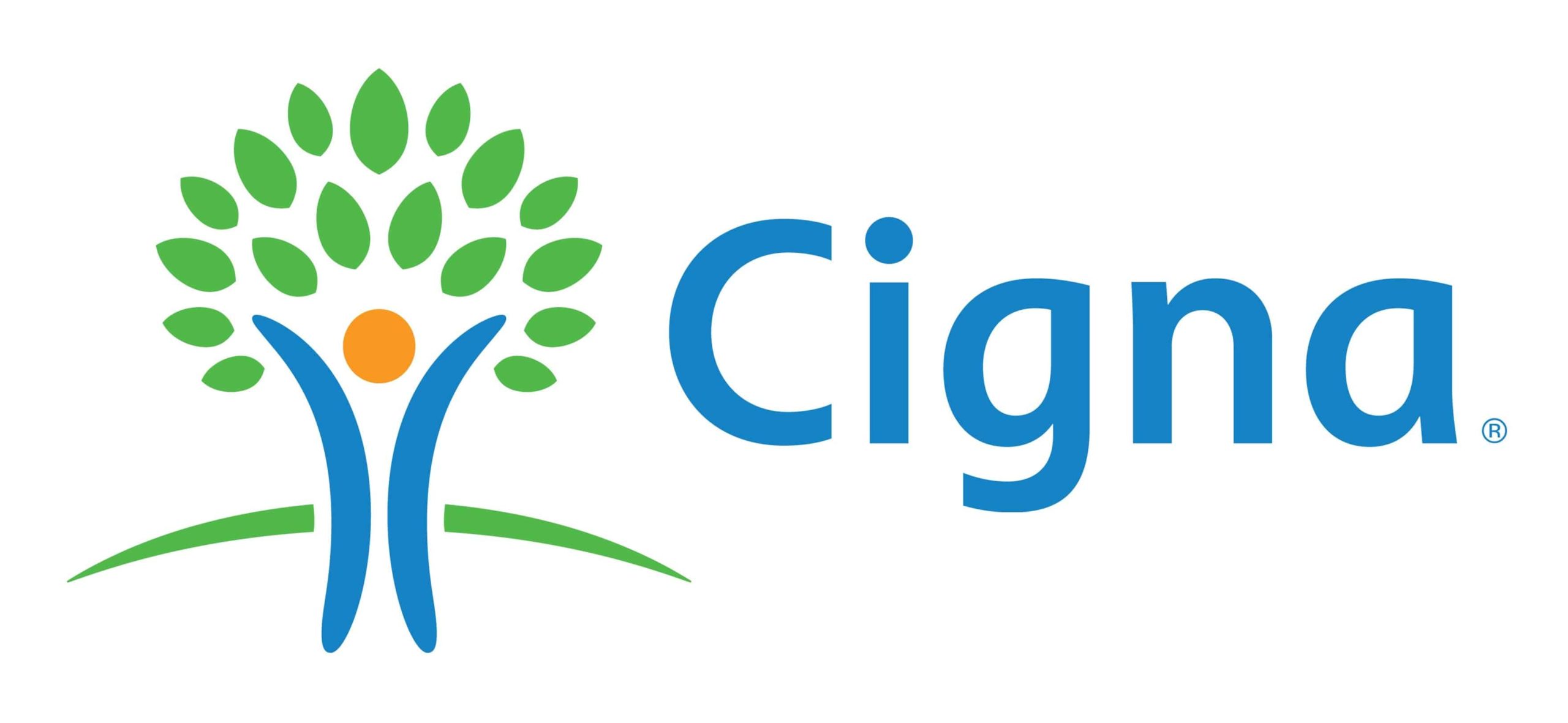 Supporting Your Healthy Future With:
Medicare Supplemental and Prescription Drug Plans
Medicare Advantage Plans 
Dental, Vision and Hearing Insurances
Lifetime Risk-Cost Analysis
Federal Regulation Guidance and Updates 
Claims Assistance and Resolution
Billing and Claims Reconciliation
On Demand Support

Tom B.
"…THANK YOU and Traverse Benefits, for helping me wade through the confusion of medical insurance. I've had so many salespeople trying to sell me insurance who is most interested in their income, but not looking out for what is most beneficial to me. You were exactly the opposite, and I really appreciate your continued support. […] Your ability to explain things clearly is such a help."

Pete S.
"Traverse Benefits is very knowledgeable in the ever-changing, and often complex, Medicare environment. The experience and guidance was instrumental in helping us arrive at the choices and plans that were right for us. Also, thorough explanation of the coverages and options made rolling into our Medicare years straightforward."

Kathy and John
"With Health Insurance becoming more complex it has been reassuring having Traverse Benefits on our side to explain policies and to be our own personal advocate if we have insurance issues. We would be lost without Traverse Benefits."