For Over a Decade We Have Supported Businesses and Individuals with Tailored Insurance Solutions
Nestled in the woods and waters of Traverse City Michigan, Traverse Benefits is an independent insurance agency advocating, educating and giving back to our community.
Never too busy to share our time and smiles with you, we believe in fostering long term relationships with our clients.
Committed to reducing your overhead and protecting your future,
we work for you.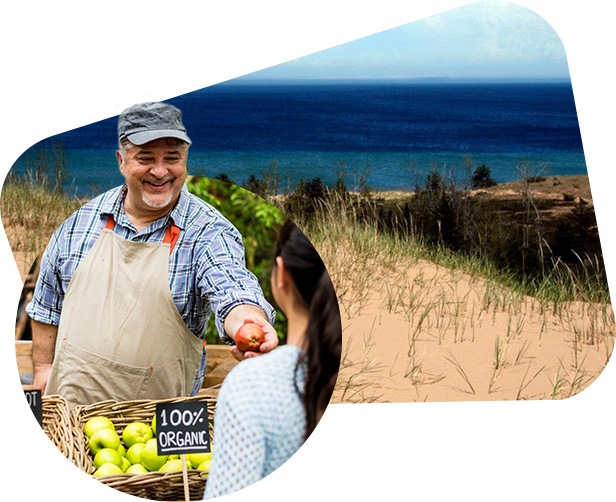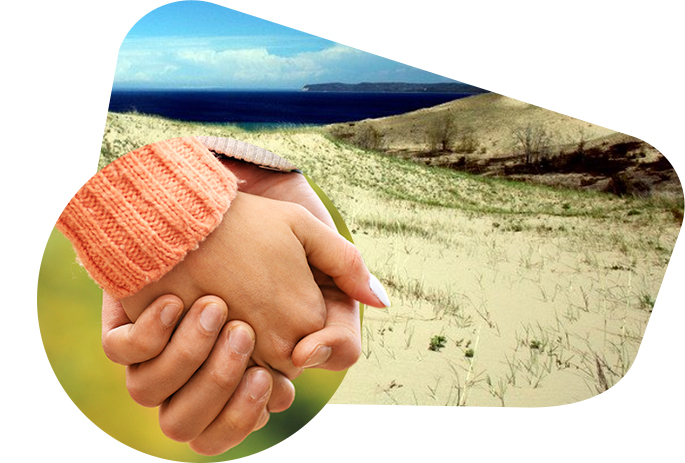 Our team is here for you and your family no matter the issue—always.
Whether you are at the pharmacy and cannot fill a prescription or need to speak confidently to understand your insurance claims—we are here.
Planning a surgery or medical service and need help deciphering your out of pocket costs—we are here.
No matter what, when life delivers confusing insurance conundrums, our team answers swiftly as we are here to serve, assist and help you navigate your existing coverages.
We exceed excellence.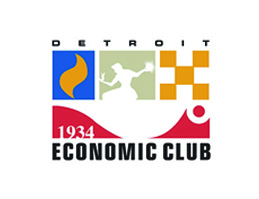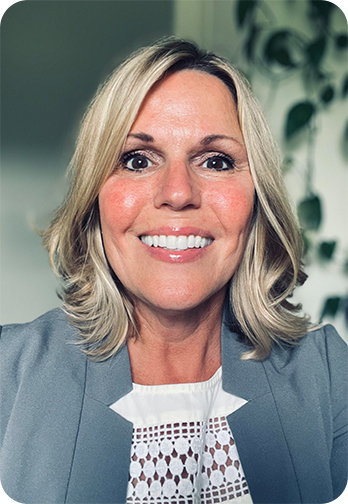 Celebrating 26 successful years managing corporate benefits and human resources, Andi's expansive business knowledge and financial acumen is an asset to our Northern Michigan business community.
Receiving her undergraduate degree from Midland Michigan's Northwood University, she furthered her education and achieved her MBA from Lawrence Technological University, Southfield Michigan.
While working in the financial industry filing 5500 tax forms, compiling actuarial calculations and compliance testing for qualified employer sponsored retirement plans, she reconciled more than 43 million dollars of retirement assets in both balanced forward and daily valuation environments. Her astute knowledge of tax sheltering vehicles surpasses her peers.
Entering the insurance industry prior to the enactment of the Affordable Care Act, she understands how federal regulations have truly impacted medical insurances we know today. Her vigor and desire to learn "how stuff really works " allows the first hours of her work day to be spent researching the ever changing landscape of insurance.
In her free time, her talents are also shared with the Economic Club of Traverse City where she has been an active board member for several years.
She is a fierce advocate for her clients. Fueled by integrity, she is driven by her motto, "do the right thing right, today and everyday."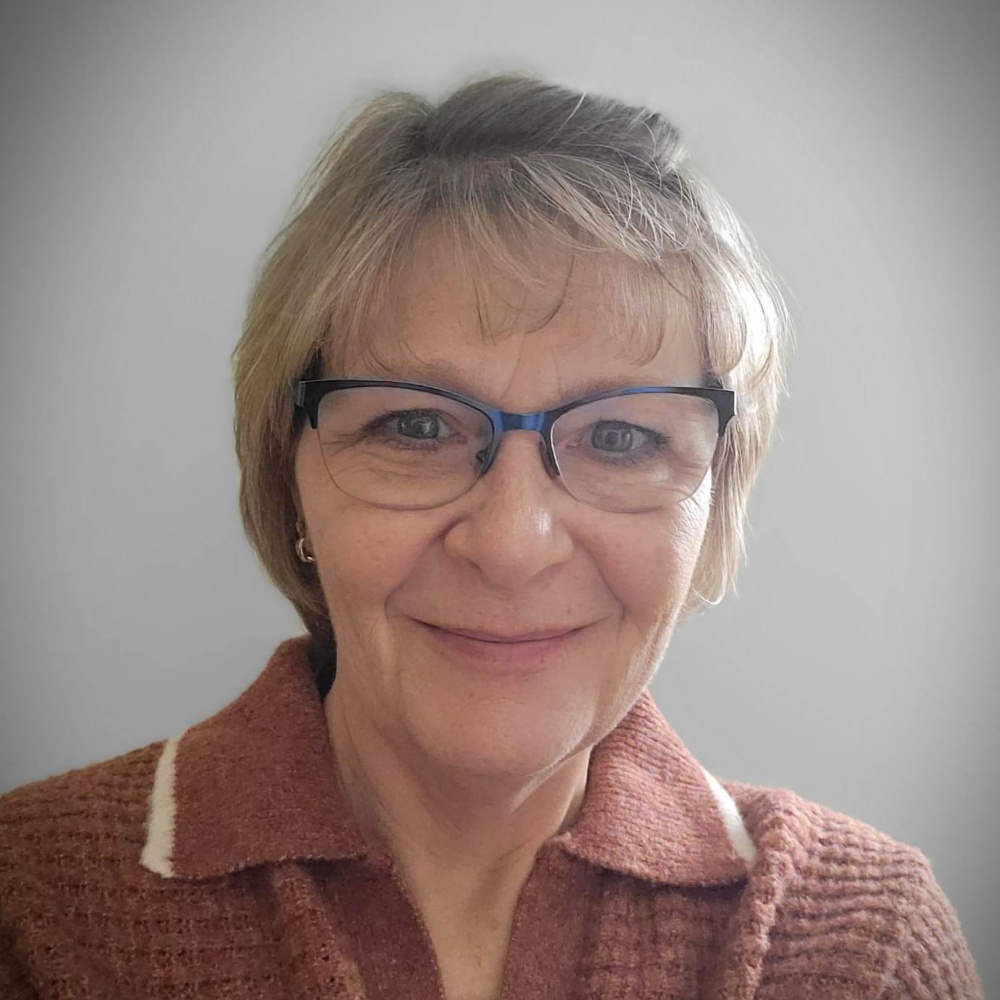 Belinda Burdette 
Operations Manager
Belinda has been a part of the healthcare industry her entire working career. Early on as a Spectrum Health Lab Tech to Team Leader at a Blue Cross Blue Shield managing agency, she comes to Traverse Benefits with immense industry knowledge.
She leads by example, whether at the front line or downstream. Her eagle eye for detail, strong & mighty work ethic and passion to serve provides a wonderful foundation for our client relationships.
Well-known for her cupcakes and adorable Corgi, Rubble, her family fuels her heart. Spending time on the weekend with her grandson, sharing laughs with her friends and family, Belinda lights up the room with her smile and gratitude towards others.
Judy Bontrager 
Client Concierge
Judy earned her Bachelor's Degree in Family Life Education and has had the opportunity to share her kind hearted spirit educating individuals of all ages around the world. Within the public school systems, to the Head Start program, as well as, recently teaching English as a Second Language, her skills of patience and positive connection has touched the lives of many. 
She has also assisted families navigating the confusing maze of Medicare and Medicaid for residents of Long Term Care facilities. With grace and patience, her stewardship to eldercare is beyond measure.  Additionally, she brings a wealth of knowledge resolving claims issues and office management expertise from the dental industry. 
Spending time and sharing laughter with her husband, children and grandchildren brings her pure bliss. Her love for the outdoors awards many walks along wooded paths and upon the beautiful beaches of Northern Michigan. If she is not cooking or crafting, she is planning her next adventure in our National Parks!