We're Here to Help You with the Right Insurance to Fit You and Your Family
The Expertise You Have Been Searching For.
When you have questions about life insurance, searching for disability plans, ACA medical plans, and short-term medical options trying to understand the best insurance strategy for you and your family, Traverse Benefits has you covered.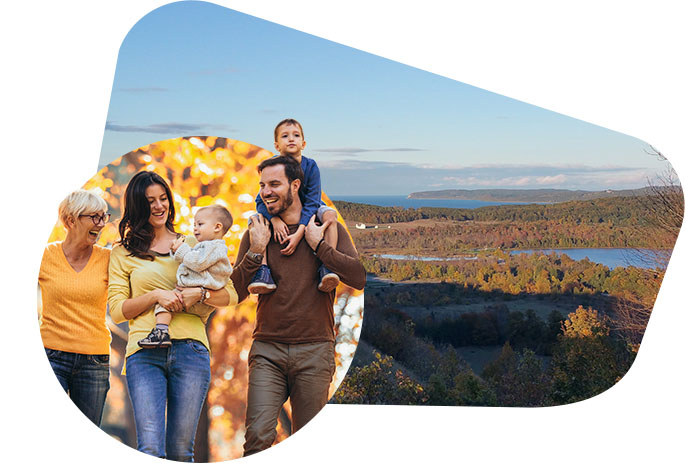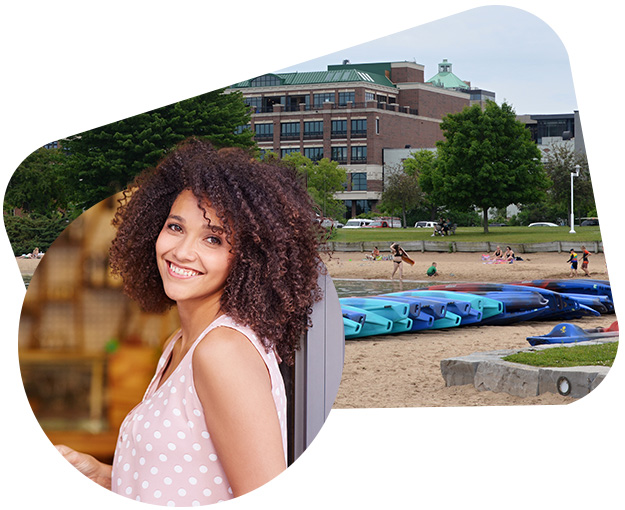 The Insurance Terrain is Ever Changing. Your Needs and Strategies are Changing.
One size fits all insurance does not make sense to us. Insurance choices are often confusing, that's why we take the time to get to know YOU and your needs so that we can find the plans that support your life.
We Work with the Top Insurers to Find Coverage Tailored for You





Supporting Your Healthy Future With:
Medical, dental, vision, disability and life insurances
Short term plans
Lifetime risk cost analysis
Affordable care act guidance
Marketplace subsidy guidance
Claims assistance and resolution
Billing and claims reconciliation

Jill H.
"Andi was amazing and created a short term health insurance transition for me. We met in person and all of my fear and stress about the unknown was gone."

Brayton F.
"Andi always goes above and beyond to review and recommend the correct insurance coverage! I have been working with her for a few years now, and she's absolutely the one I recommend for individual and group benefits! She is always very quick to respond and get it done!"

Belinda B.
"When I recently found myself in a position needing individual health insurance (for the first time in my career), I knew who to call. Without hesitation, I contacted Traverse Benefits. They quickly found me the perfect plan, answered all my questions and took care of everything! I couldn't be more pleased. They made it so easy. Very Impressive!"
Personal Insurance Solutions