Times Are Changing And So Are Your Insurance Needs.
Traverse Benefits guides Northern Michigan businesses, employees, and their families through the complexities of the ever-changing insurance landscape.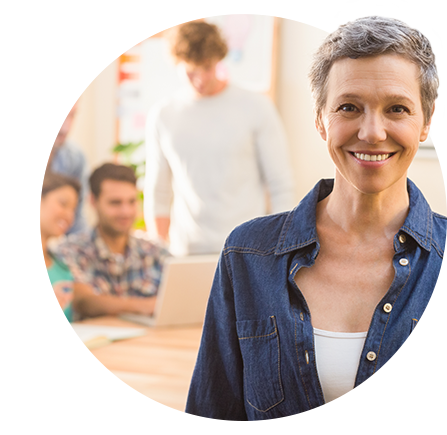 Simplicity
Insurance is never simple. It's complicated! We get it. We use simple language to help you better understand the full picture of your insurance costs, risk, and benefits.

Quality
Insurance is a financial decision that affects your life and every moment in between. We do the right thing for you.

Affordability
The right guidance shouldn't cost you anything. The not so right guidance will. There are many moving parts to your insurance equation. Our team is here to help you solve it.
Service
Beyond service with a smile, we are here with on demand counseling to ensure your needs are met and exceeded.  Always.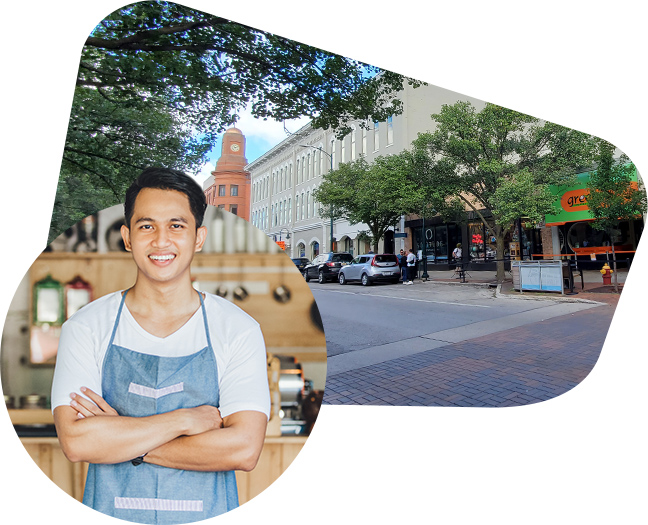 Intelligent Insurance
Solutions Start Here.
Life is not one size fits all, nor are your insurance needs.
We understand that. Common sense, a conversation and being nimble.
It's that simple.
Traverse Benefits Is Here to Support the Insurance Needs Of:

Group Benefits
Large and Small Employers
We are here to guide you through the complexities of purchasing the right insurance plans and alignment of your administrative tools to keep you and your business vibrant.
Group Medical, Dental, Vision, Disability, Life and Identity Theft Plans
Lifetime Financial Analysis
On Demand Support for Your Staff

Individuals
Coverage for Individuals and Families
It's Personal! We understand this is not easy terrain. You are not alone. Traverse Benefits is providing real-time guidance specific to your situation.
Individual Medical, Dental, Vision, Disability and Life Insurance

Medicare
New to Medicare or Need Ongoing Local Guidance
Understanding the parts of Medicare, let alone the products, can be daunting. There are many nuances to your Medicare equation: how it works and the truth behind the products.
Medicare Supplemental Plans, Prescription Drug Plans
Lifetime Product and Claims Support
We Work with the Top Insurers to Find Your Tailored Coverage







Coverage Starts
with a Conversation.
Send us an email or give us a call, we are here for you.
Once we understand your unique needs, we guide you through plans that fit you best.
We provide you with local on demand support to help you maintain coverage now and for your future.

Belinda
"When I recently found myself in a position needing individual health insurance (for the first time in my career), I knew who to call. Without hesitation, I contacted Traverse Benefits. They quickly found me the perfect plan, answered all my questions and took care of everything! I couldn't be more pleased. They made it so easy. Very Impressive!"
Individual: Grand Rapids, MI

Rick B.
"Andi has always helped us navigate through the ever-changing area of employee benefits. She has helped us find the right balance where we take care of our employees, and still look for opportunities where we can reduce costs. Andi is always there to support our organization as a whole, and to help employees better understand their individual coverage. When someone on our team has a health issue, they have been able to rely on Andi to help find answers and for support."
Employer Group:
20+ Employees, Traverse City, MI

Karen
"As a retired small business owner, I thought I could manage anything. But when my first medicare information booklet arrived, I knew I needed help understanding all of the options. Someone told me about Traverse Benefits, so I called. They were pleasant, easy to talk with and very helpful. I now have good medical representation with Traverse Benefits."
Medicare Client: Bay City, MI
Traverse Benefits is your independent Northern Michigan benefits firm. We believe in advocating, educating, and giving back to the communities of Northern Michigan.